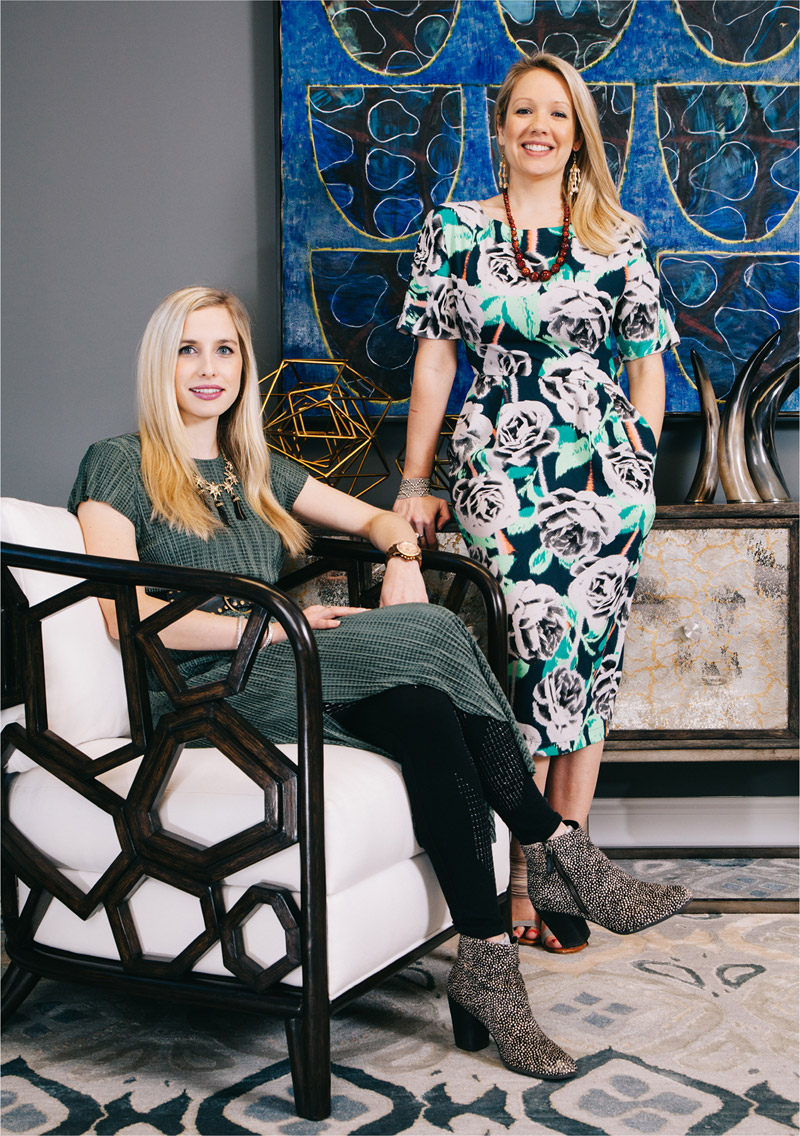 Meet Our Designers
Josephine Kurtz and Beth Salin create intelligent and engaging interiors for some of the most prestigious homes in the Brandywine Valley and beyond. At Kurtz Collection we offer a wide range of design services, from special detail projects to more elaborate interior spaces. Well versed in a variety of different styles, we show a passion for art and beauty in each of our interiors. Whether designing a historic colonial home, a rustic farmhouse, a family home with kids and dogs, or a modern town-home, each interior is a timeless interpretation of our clients individual tastes.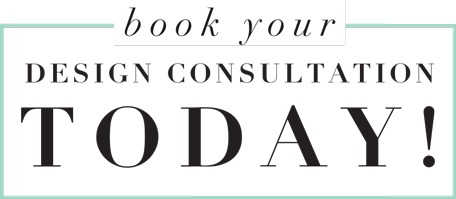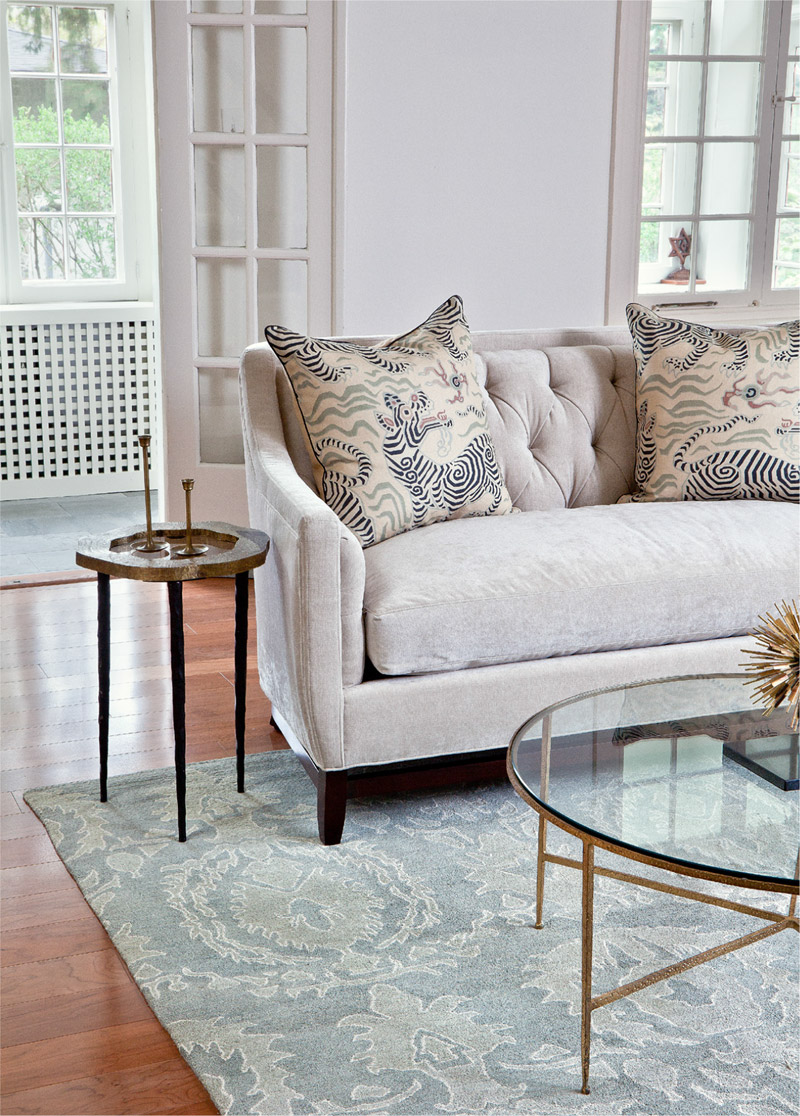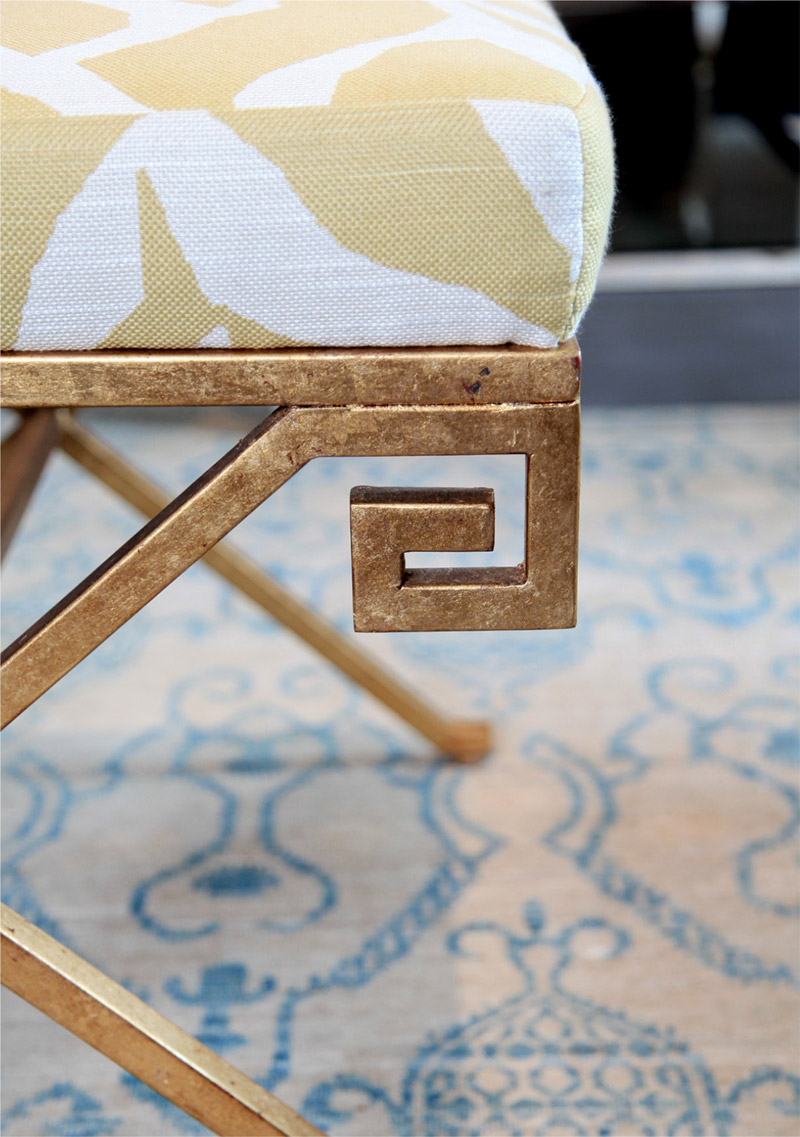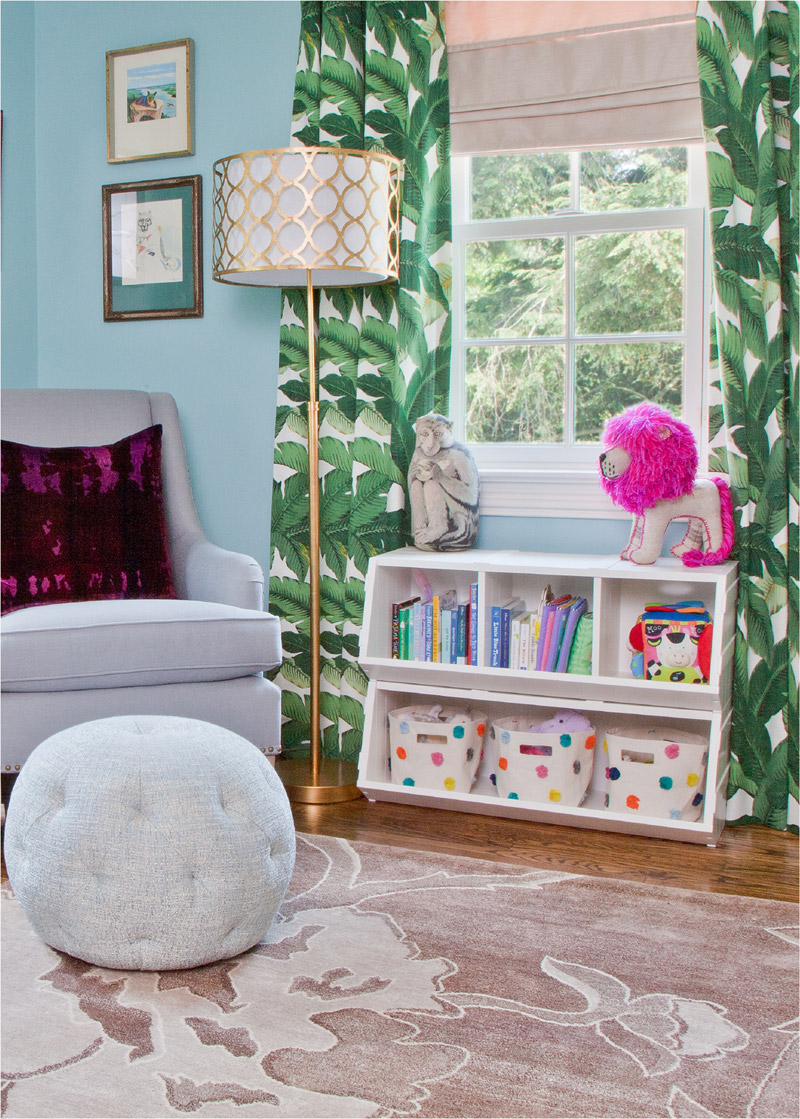 The Kurtz Collection showroom in Wilmington, Delaware showcases the region's largest and finest collection of fine rugs and designer carpeting, and an eclectic mix of furniture and accessories – from antique to contemporary. Lighting, fabrics and wallpapers from the most distinguished sources are complemented by fascinating gifts, tableware and artwork from around the world.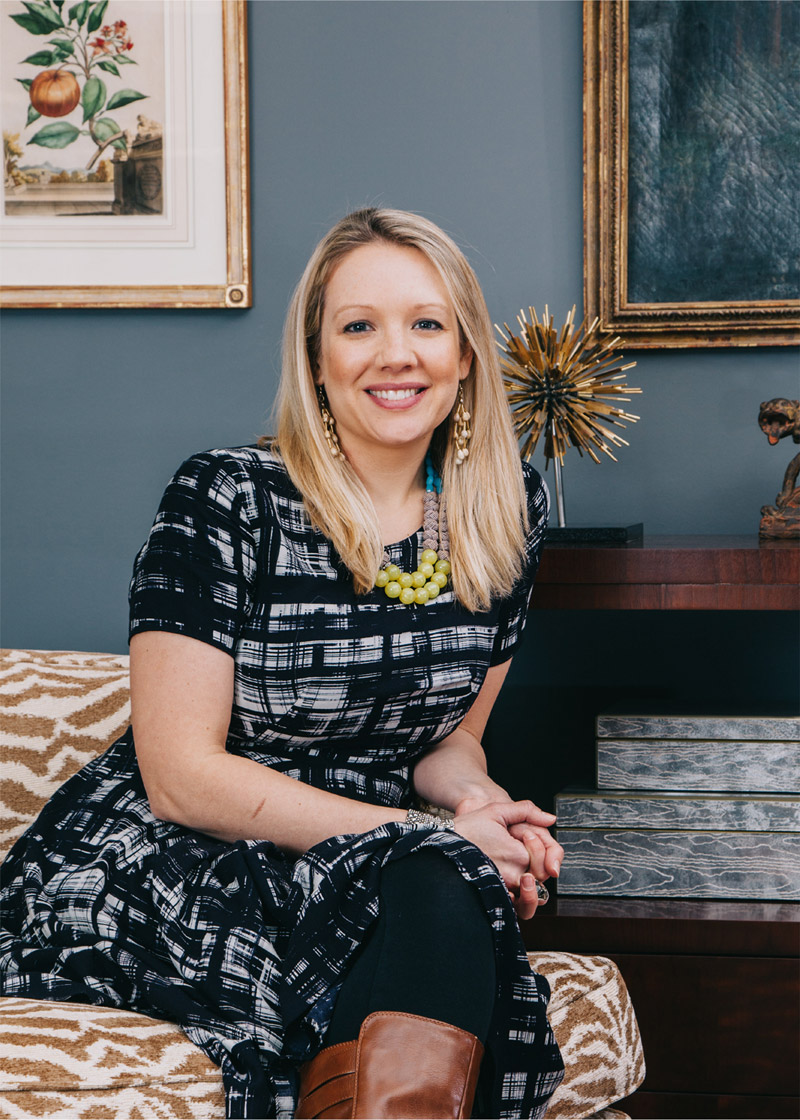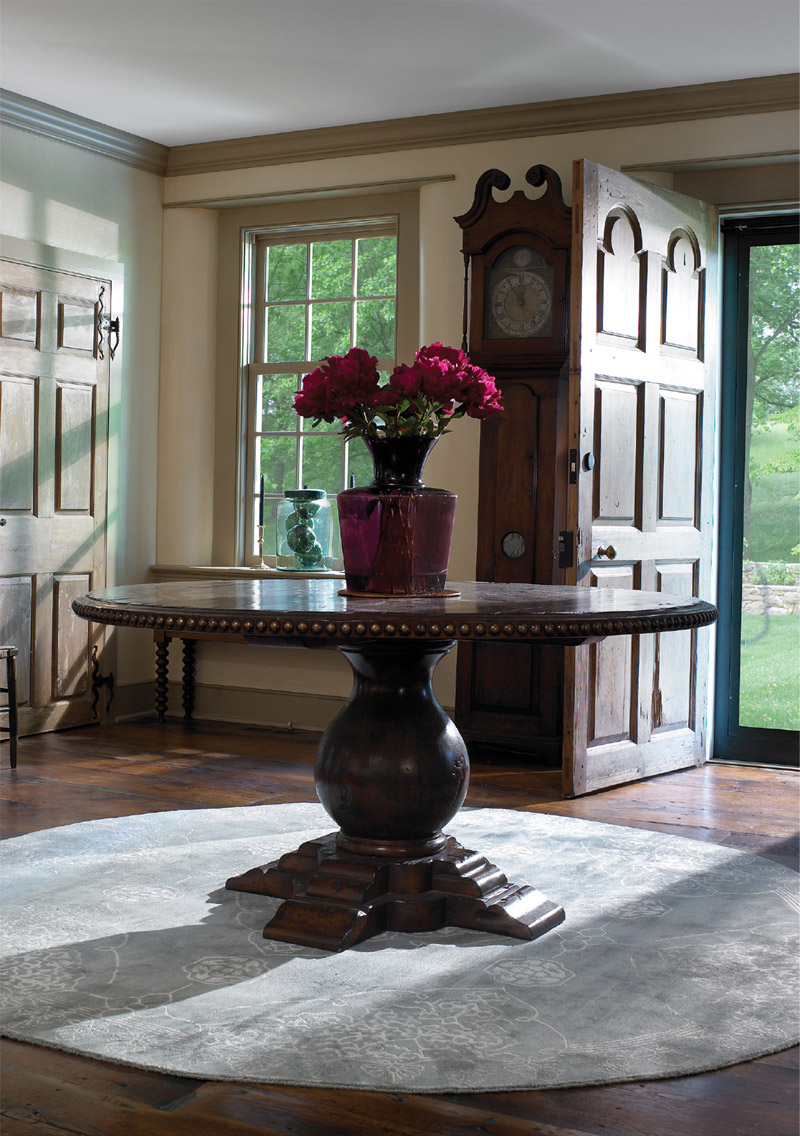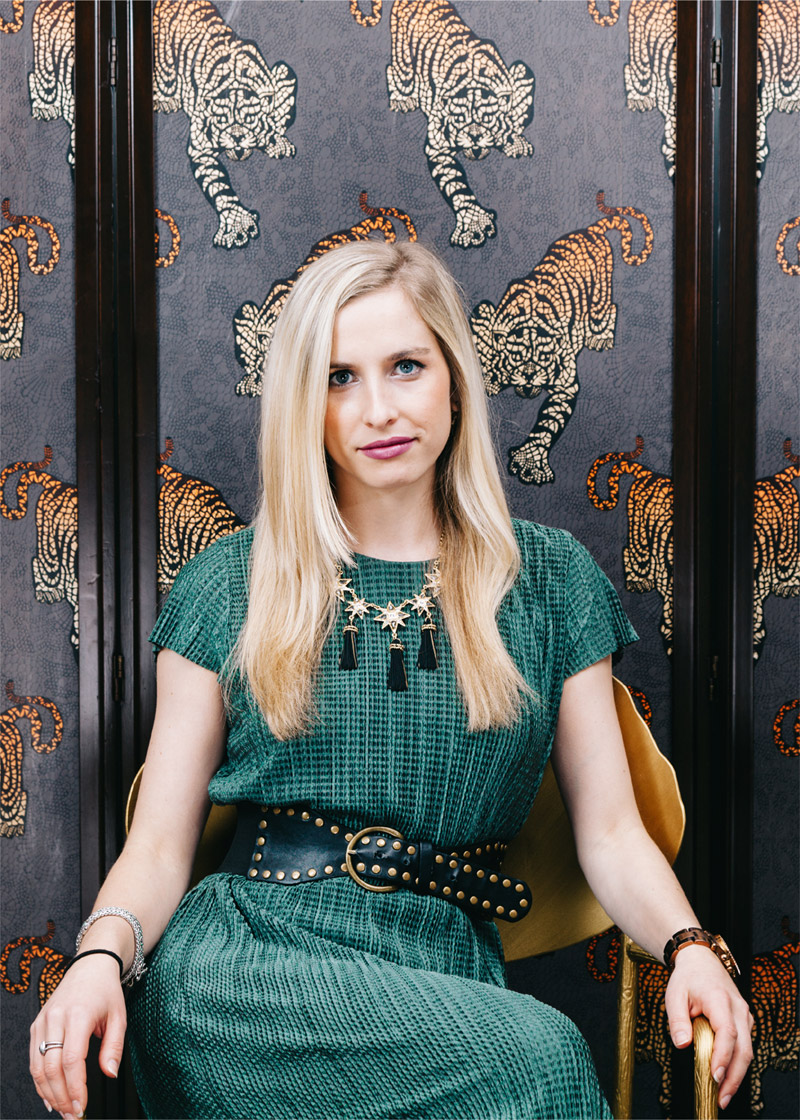 We have specialized in the finest handmade rugs for over thirty-five years, and are the home of New Moon Rugs, one of the world's leading producers of original designs, presenting a full spectrum of styles – traditional and contemporary.
Many years of traveling the world to find truly unique objects has brought together a collection guaranteed to delight the most discerning shopper.